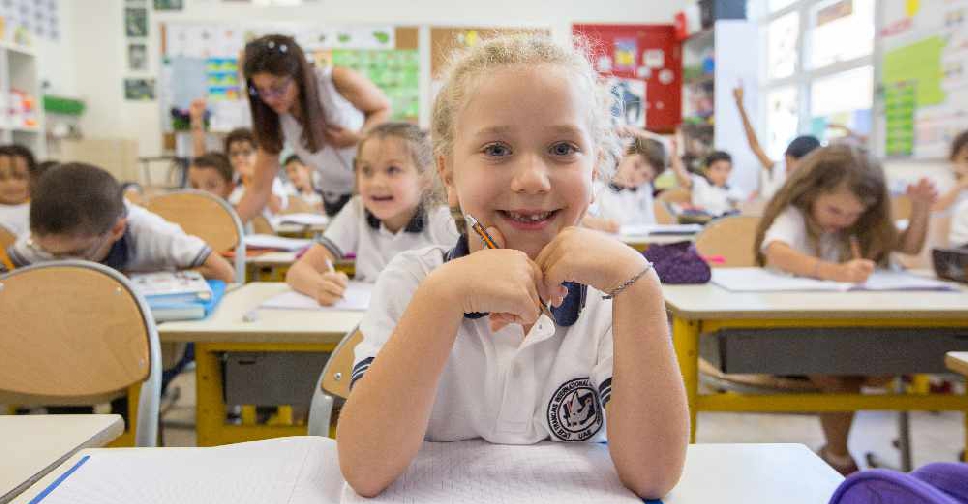 Supplied
A total of 17 schools in Dubai have been ranked 'outstanding' by the Knowledge and Human Development Authority's (KHDA).
Dubai education regulatory authority released the school inspection results ahead of time this year, in a move to give parents more time to select better quality establishments for their child.
Out of the 176 private schools inspected by the Dubai School Inspection Bureau, a total of 18 have improved in ratings with four upgrading from 'very good' to 'outstanding'.
A total of 28 schools were ranked 'very good', 74 rated 'good', 51 as 'acceptable', five as 'weak', while no schools receiving the rating of 'very weak'.