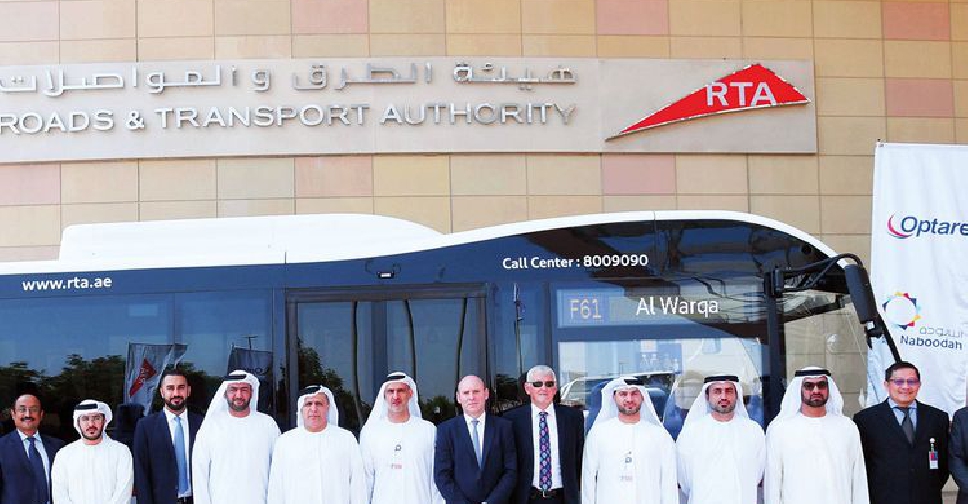 Supplied
Close to 100 eco-friendly buses are now on Dubai roads.
The Roads and Transport Authority (RTA) says the medium-sized Optare buses are serving 17 routes.
The vehicles are compatible with European emission standards, making them low on fuel consumption.
Each one of the 94 buses can seat 32 passengers and nine people standing.