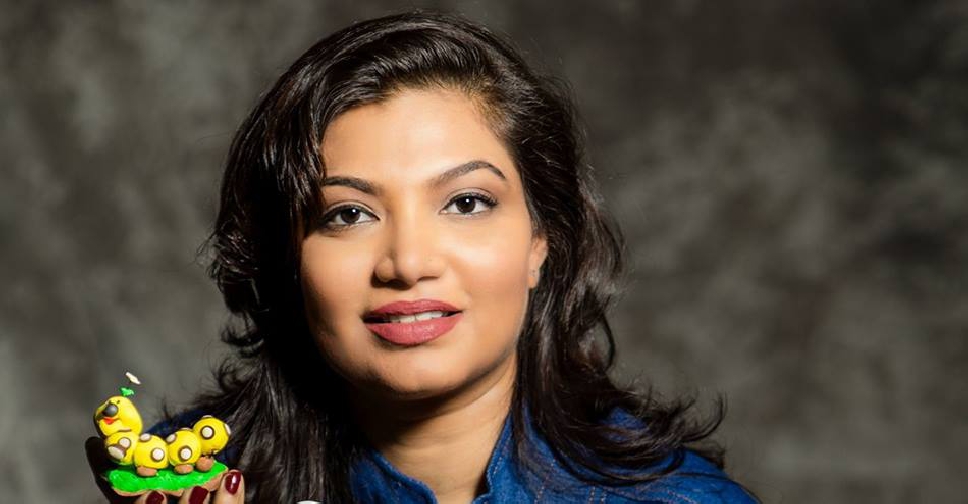 Facebook / Betty's Cake Tales
An investigation is underway to determine how a woman died hours after hip replacement surgery at a private hospital in Dubai.
The Dubai Health Authority (DHA) said a team is working towards determining if there is any evidence of medical negligence or malpractice.
"The case is currently under investigation. The DHA looks into every single case of alleged negligence and/or malpractice stringently. The Health Regulation Sector follows due process in line with international standards to investigate such cases, where a committee of subject matter experts is formed to investigate the case. Deemed action is taken according to the merit of each case," said Marwan Al Mulla, CEO of Health Regulation Sector.
Forty-two-year-old Betty Rita Fernandes hails from India and is a mother of two.