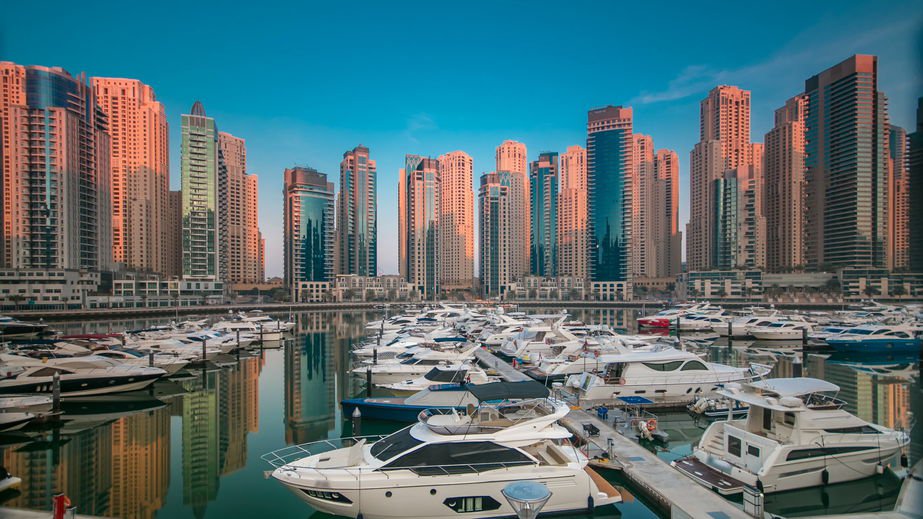 Dubai Marina
Did you know that 2 percent of Dubai's households are holiday homes?
That's according to a new report by Knight Frank, which also showed this is the highest amount compared to other key global hub cities.
The survey also noted 20,000 properties were listed on the rental platform Airbnb, 10,000 of which were active in 2018.
It is five years since vacation homes have been regulated in the Emirate.