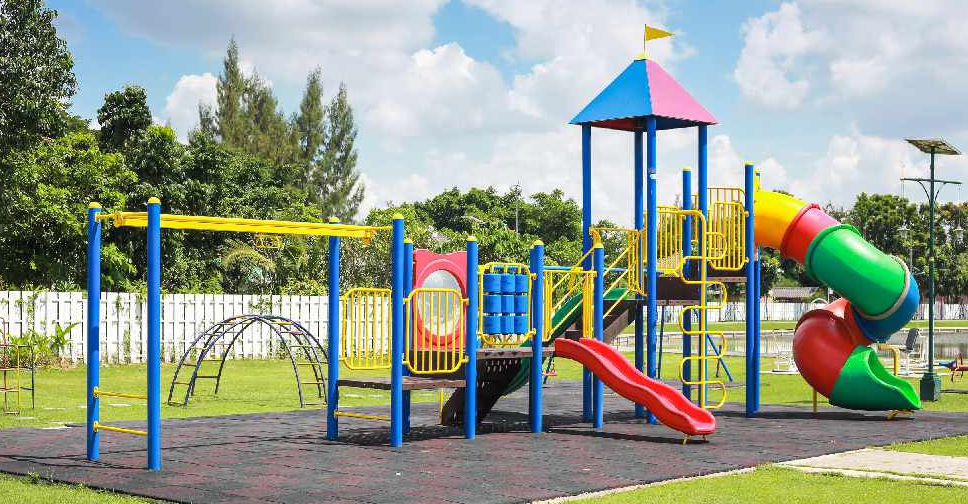 123 RF / Chakrapong Worathat
The city's municipality says it's setting up 50 new ones in residential areas across the emirate.
The children's playgrounds are being built in neighborhoods like Deira, Bur Dubai and Nad Al Sheba.
They'll be completed by the end of the year.
The plan is aimed at providing residents with healthy lifestyles and high-quality services.
Officials at Dubai Municipality say they've been asked to consider multiple factors when building the playgrounds.
Those include addressing the varied needs of visitors, ensuring their proximity to residential premises, and taking into consideration overall sustainability.