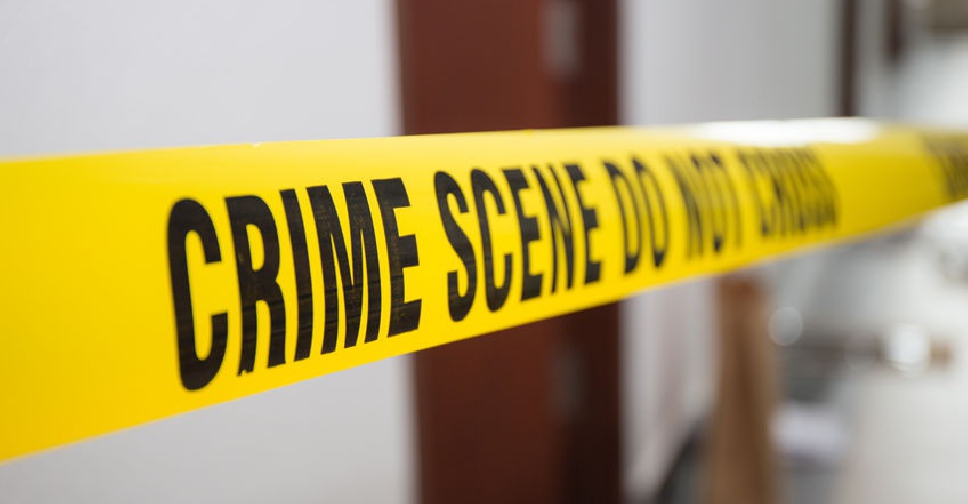 123rf
Dubai's Jumeirah College has been closed for the day after a member of support staff died on the premises.
In a statement to ARN News, Dubai Police said a school worker had taken his life in a warehouse on Monday.
In a letter sent out to parents, the school's principal said none of the students had witnessed the incident and the area has been placed under quarantine.
A Gems Education spokesperson confirmed the incident to ARN News, saying all students have been sent home as a preventive step.
The school will open as normal on Tuesday, while assemblies will be arranged to counsel students who may need support.