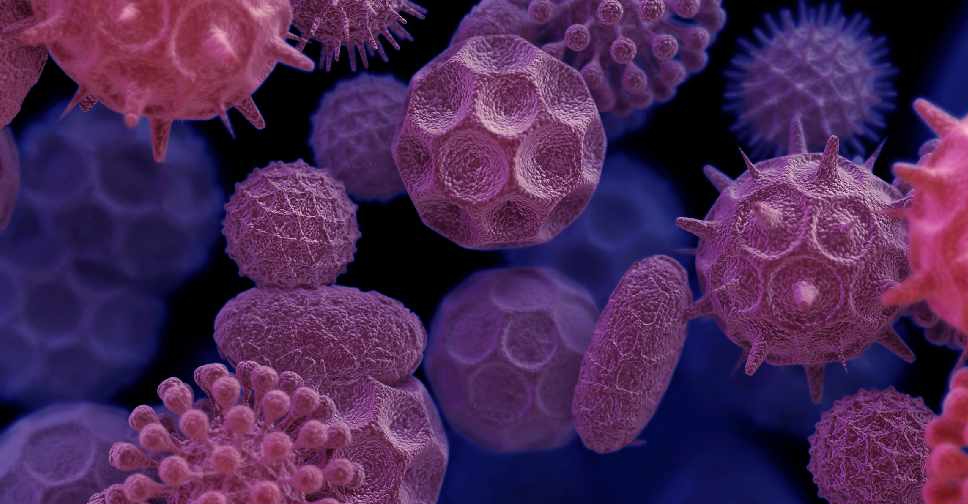 123 RF / katisa
An Indian school in Dubai has been shut down for two days because of a suspected viral outbreak.
Dozens of students at Kindergarten Starters are reported to be suffering from nausea, vomiting and body ache.
The Indian curriculum school operated by Gems Education have told parents that they would close their doors on Wednesday and Thursday as a precaution.
Doctors say it's best to keep children at home if they're sick to avoid spreading contagious infections.