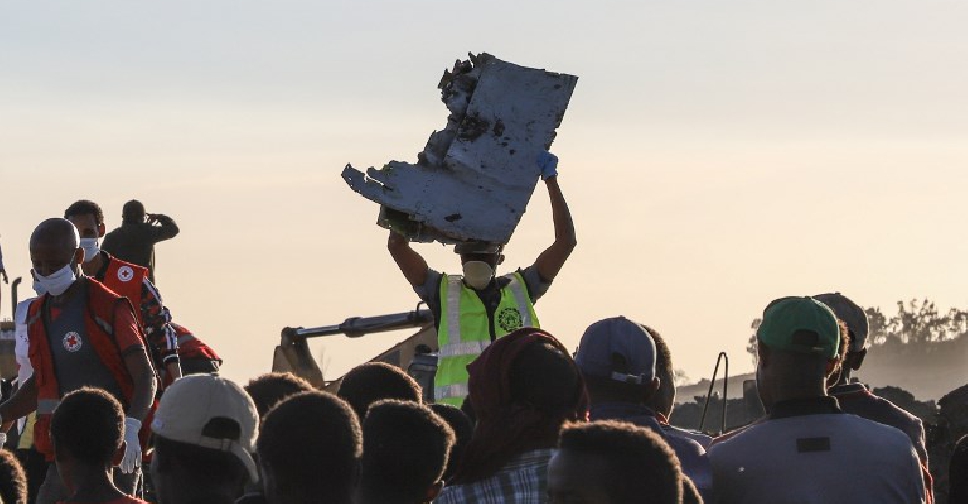 Michael TEWELDE / AFP
A Dubai resident missed the Ethiopian Airlines flight that crashed minutes after take-off, killing all 157 people on board.
Ahmed Khalid was supposed to be on the plane that was heading to Nairobi, but was delayed on a connecting flight from Dubai.
In an interview with Global News, Ahmad said: "Because of the delay from Dubai, I missed the first flight (to Nairobi). So, when I reached Addis Ababa, they told me to take the next flight, which is at 11 o'clock and I said its fine."
He wasn't the only person to miss the flight either, as a Greek man arrived at the gate two minutes late after getting lost in the airport.
The Boeing 737 Max-8 aircraft came down just six minutes after taking off from Addis Ababa.