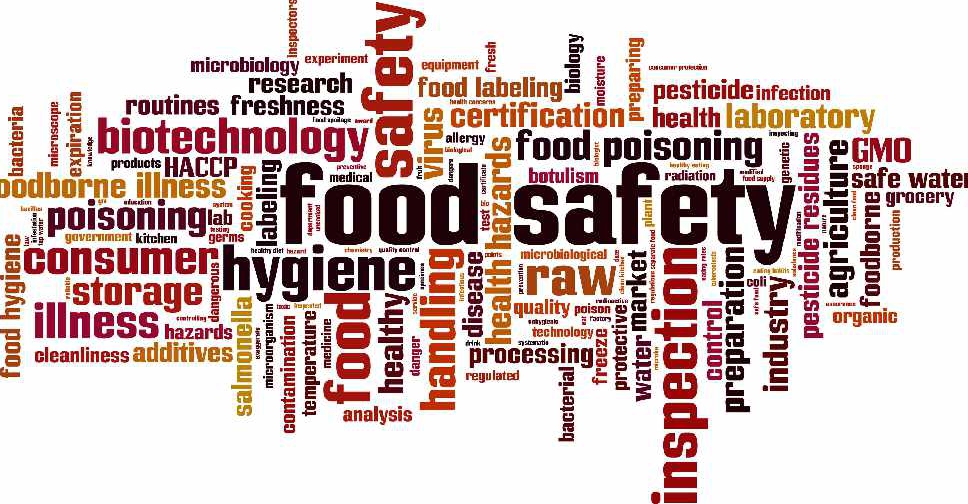 123RF
Authorities in Dubai are keeping a close watch on health and hygiene standards in food outlets during Ramadan.
Checks are being intensified in retail stores and warehouses, as well as fruit and vegetable markets, to ensure products are stored and transported in a safe manner.
Arrangements are in place to receive complaints from customers around-the-clock.
Dubai Municipality has also deployed more than 2,000 workers to ensure trash is promptly cleared from crowded areas and locations around Iftar tents.