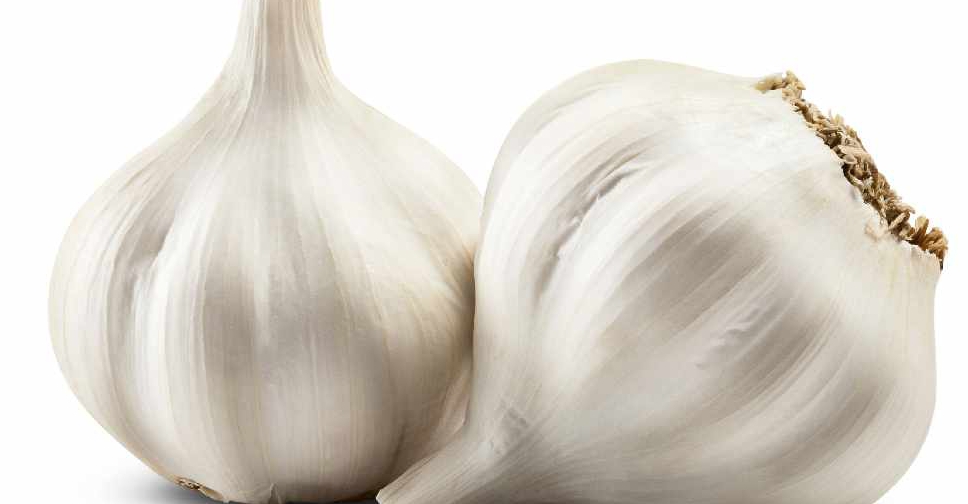 123RF
Watch out for a new food-related rumour doing the rounds on social media.
That's the message from Dubai Municipality, which has dismissed reports of Chinese white garlic being injected with the chemical substance "methyl bromide" to keep it looking fresh.
The rumours allege that the product is harmful to our nervous and respiratory system, but the authority has denied the claims.
It has also reiterated that all food shipments into the country go through proper safety checks.