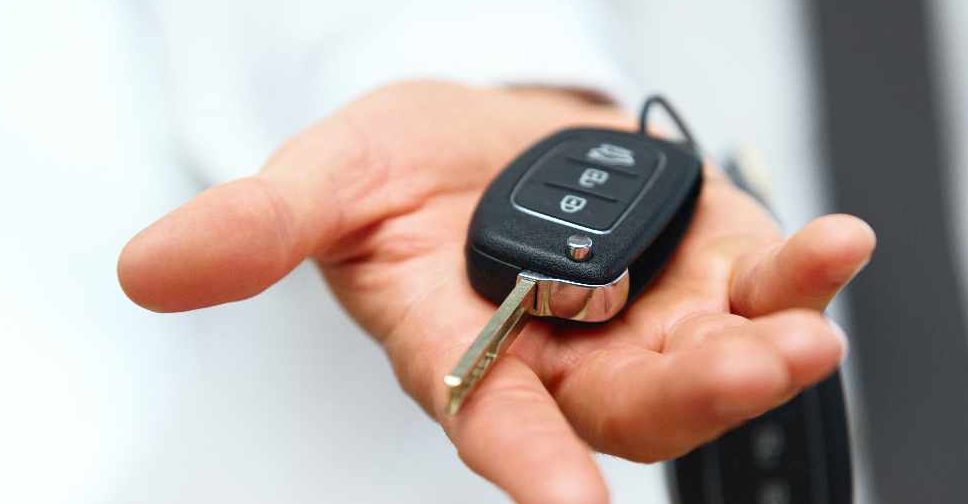 123 RF / puhhha
Two lucky motorists have won big with Dubai Police's White Points system.
Saeed Ali Al Zubaidi and Saif Abdullah Sultan Al Suwaidi are now the lucky owners of brand new cars.
They were awarded for not committing any traffic violations for an entire year.
The White Points system was introduced in 2013 in a bid to reward motorists who drive safely.