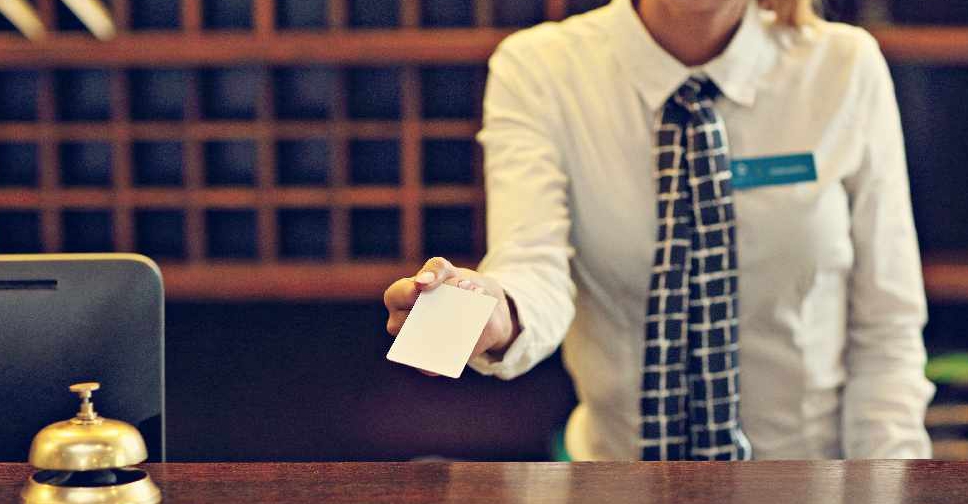 123 RF / Kamil Macniak
Hotels in Dubai will soon be given a report card on their carbon emissions.
From this year, authorities will provide the city's hotels and resorts with an individual report detailing their carbon emissions.
The annual review will allow hotels to benchmark how sustainable they are compared to others.
A locally developed Carbon Calculator software will be used to measure the carbon footprint of Dubai's hospitality sector.
As of now, no fines or penalties have been announced for hotels that don't score well on the report.