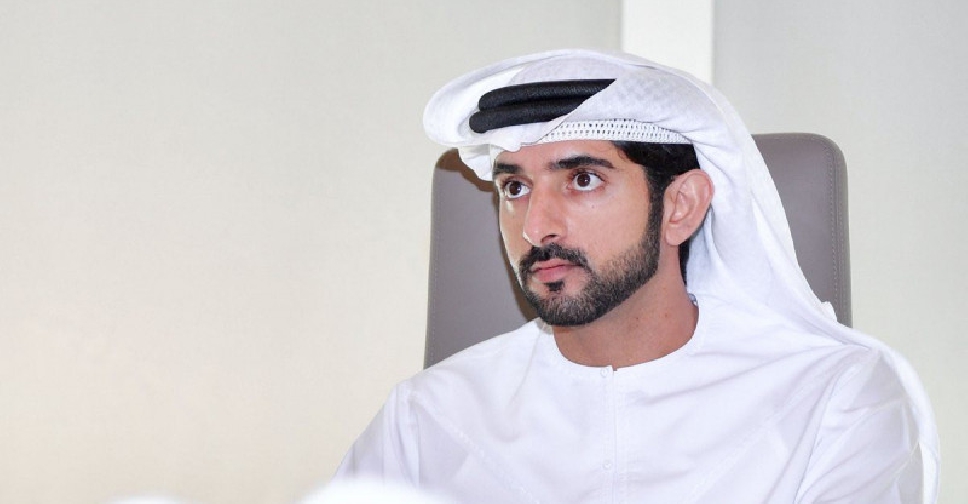 WAM
His Highness Sheikh Hamdan bin Mohammed bin Rashid Al Maktoum, Crown Prince of Dubai and Chairman of Dubai Executive Council, has launched a new system to help public workers address work-related issues.
The regulation aims to create a strong framework for addressing the challenges facing employees and applying disciplinary measures in a neutral way.
The director general of each Dubai Government entity is authorised to issue a decision to set up one or more committees called "Committee of Administrative Violations" to adjudicate violations and issue a decision within 30 days.