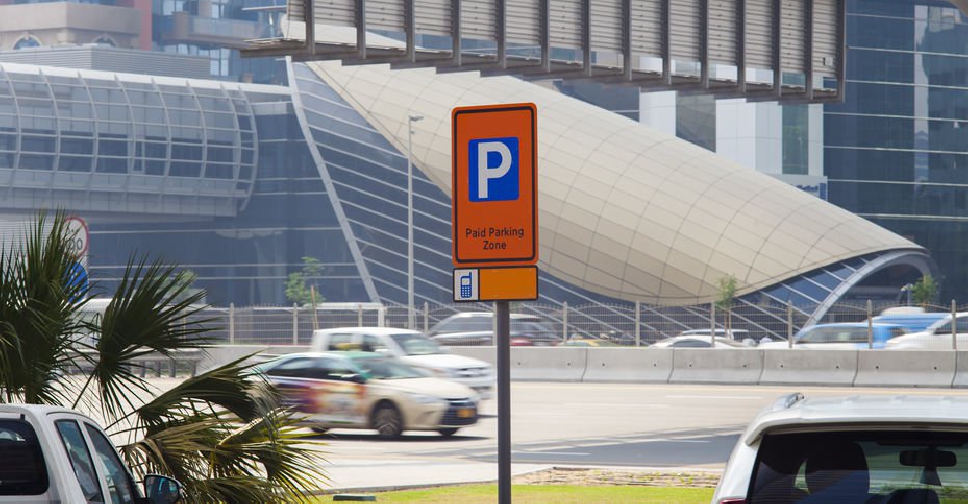 123rf
A man, who forged a AED 2 parking ticket to extend its validity by two days, is to be deported from the UAE.
The Dubai Criminal Court found him guilty and sentenced the Asian man to a suspended three-month-prison term.
An RTA inspector had spotted the suspicious parking ticket while inspecting the Al Nakheel on March 5.
The man had pasted a number from a used parking ticket onto another to extend its validity.
The sentence can be appealed within two weeks.