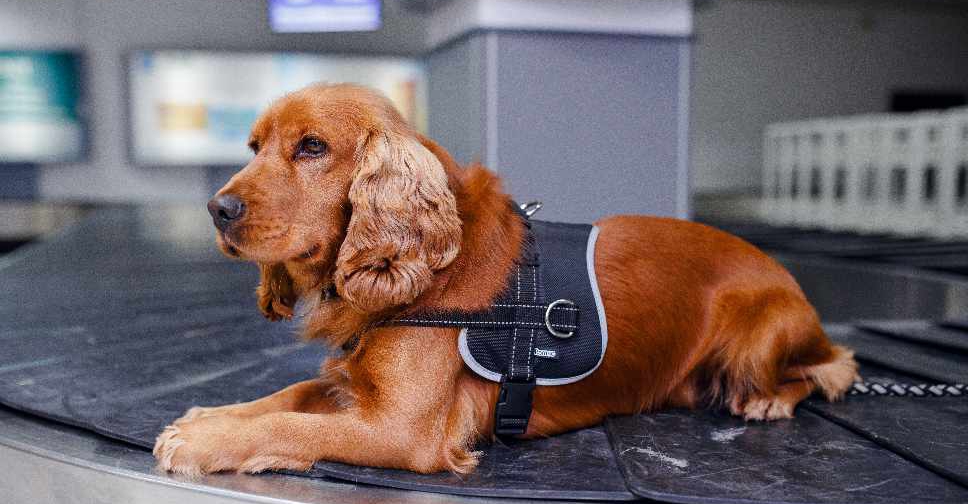 123 RF / Cojocari Dragosh
Dubai Customs has discussed using a 'disruptive new product' that'll help sniffer dogs better detect explosive.
Officials say it'll also help the canines find traces of narcotics, currency and weaponry.
"These products and devices facilitate our inspection efforts and save us the time needed to secure the whole process," said Adel Al Suwaidi, Director of Technical Support Department at Dubai Customs.
"We will try it out and train our dogs on it for 3-5 months."
The products use a material that's able to collect large amount of odorous molecules, making it easier for dogs to detect.