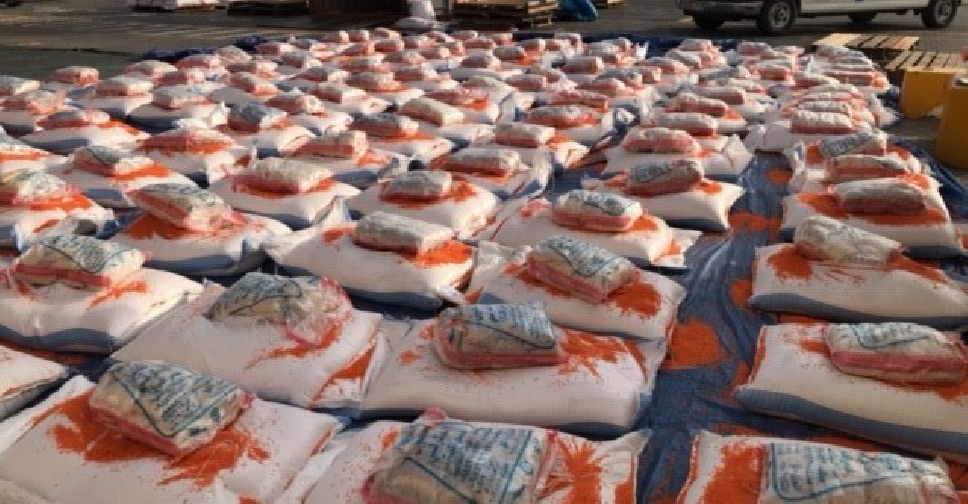 Supplied
More than 5.7 million Captagon pills have been seized after they were found in a shipping container that arrived in Dubai.
According to Dubai Customs, the container was sent to the emirate's Jebel Ali and Tecom Customs Centre from an unnamed Arab country.

The pills were detected after it was scanned with the help of the Customs' K-9 Dog unit.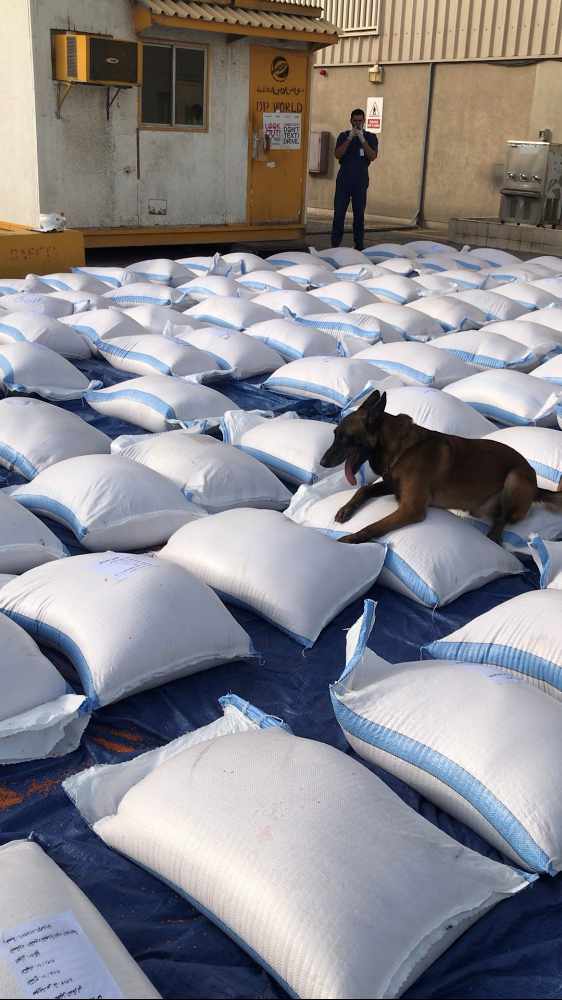 Commenting on the seizure, Dubai Customs Director-General Ahmed Mahboob Musabih said that all customs departments are working together to combat the illegal trade and smuggling of narcotics.

"We are vigilant and well prepared to combat all attempts of bringing illegal contraband into the UAE through Dubai entry points," he emphasised.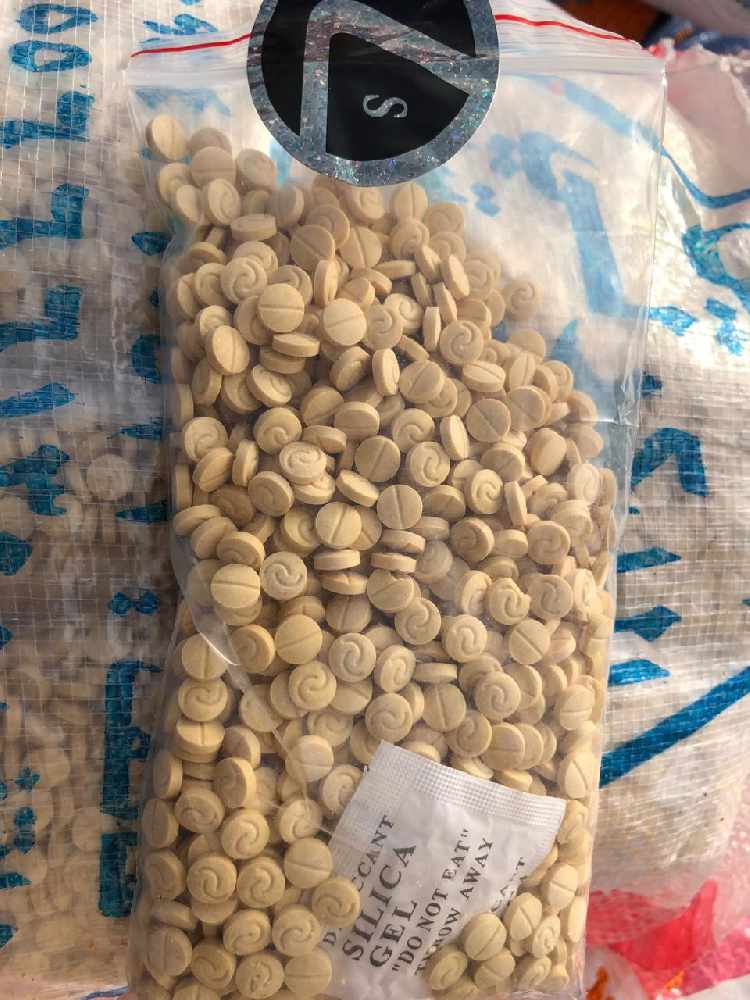 Captagon (generic name: fenethylline) was initially produced in the 1960s as a treatment for attention deficit hyperactivity disorder but was later banned in the 1980s due to its highly addictive nature.

While commercial manufacturing of the drug has ceased, illegal manufacturing continues.

This latest bust by Dubai Customs raises the number of Captagon pills seized to 10.715 million tablets in just four months.