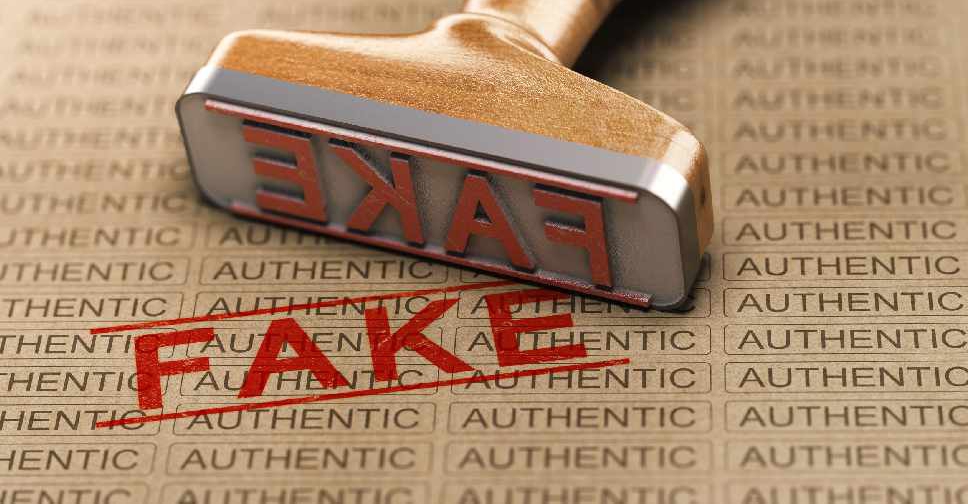 123RF
Authorities in Dubai are continuing to crack down the sale of counterfeit goods online.
Nearly 14,000 social media accounts were shut down last year by the Department of Economic Development (DED).
More than 95 per cent of these were Instagram accounts and the rest on Facebook, with around 78 million followers in total.
As many as 45 websites were also pulled down, thanks to the 24-hour surveillance by DED officials in partnership with trademark owners and law firms.