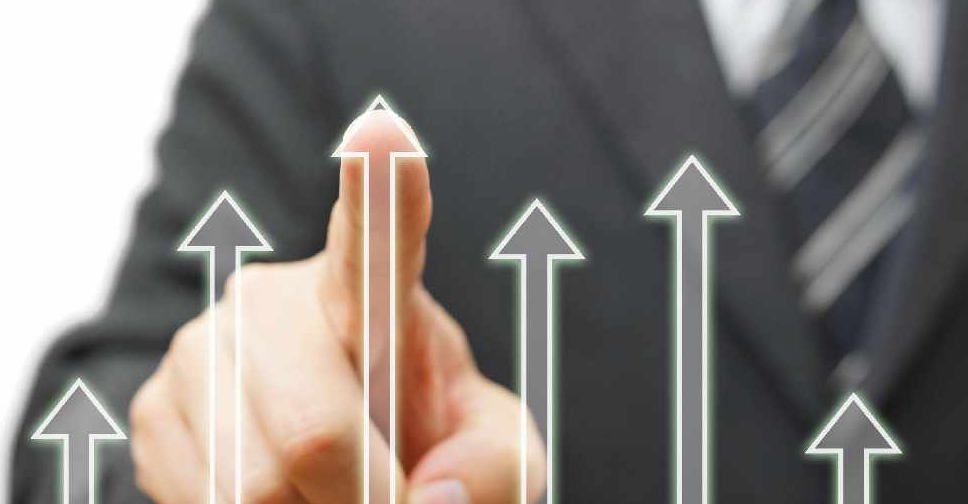 123rf
2019 is looking a lot brighter in economic terms.
That's according to a report by the Department for Economic Development in Dubai.
It found that 59 per cent of businesses in the emirates foresee accelerated economic growth during the first quarter of the year, with just over a third expecting stable conditions.
Sustained public spending on infrastructure and social development, initiatives to increase ease of business, and a positive outlook on sales and profits have all contributed to the renewed optimism from Dubai businesses