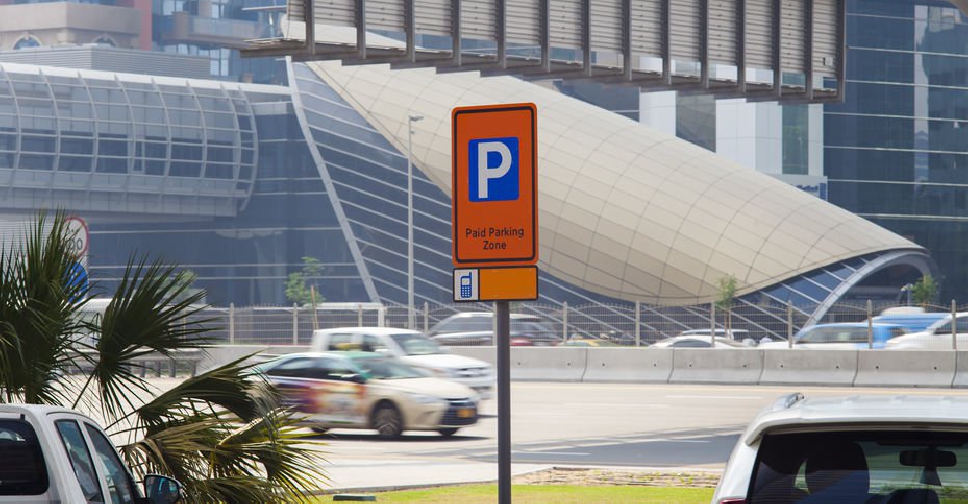 123RF
The paid parking hours in Dubai will be staggered during Ramadan, with a two-hour break around the time of Iftar.
According to the Roads and Transport Authority (RTA), you will have to feed the meters from 8:00 am to 6:00 pm and then again from 8:00 pm to 12:00 am.
However, at TECOM, the charges will apply only between 8:00 am to 6:00 pm, while in the multi-level parking lots, the fees will be applicable 24|7.