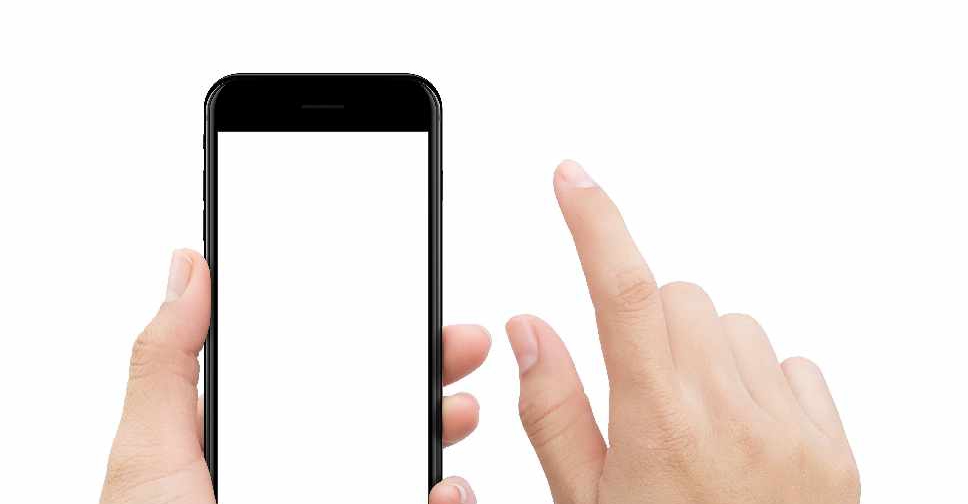 Authorities in the UAE are taking steps to protect consumers from excessive mobile charges.
The Telecommunications Regulatory Authority (TRA) has told du and Etisalat to discontinue pay-per use data packages unless the subscriber explicitly requests it from the operator.
Pay-per-use data packages would automatically renew once a user would subscribe for them.
This would often lead to the deduction of large amounts of credit from a mobile users' account without them knowing.