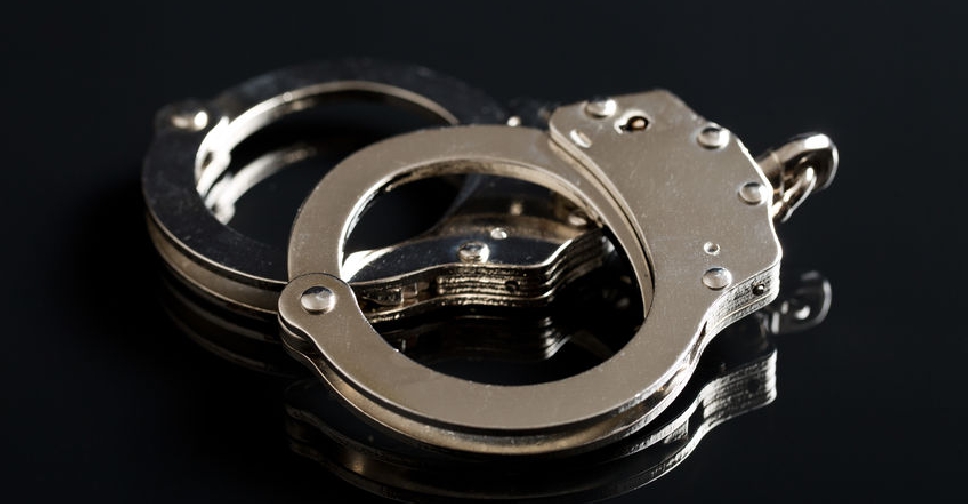 123rf
A Dubai court has handed a seven-year jail term and AED 50,000 fine for a man who attempted to smuggle drugs into the UAE.
The Nigerian national was arrested in February after the police found him struggling to swim in the Creek.
Upon investigation, they found that the tourist had swallowed 468 grams of amphetamine before swimming. He confessed to taking the drugs in his home country and was set to deliver it to a group of people in Dubai.
The 28-year-old will be deported after completion of his sentence.