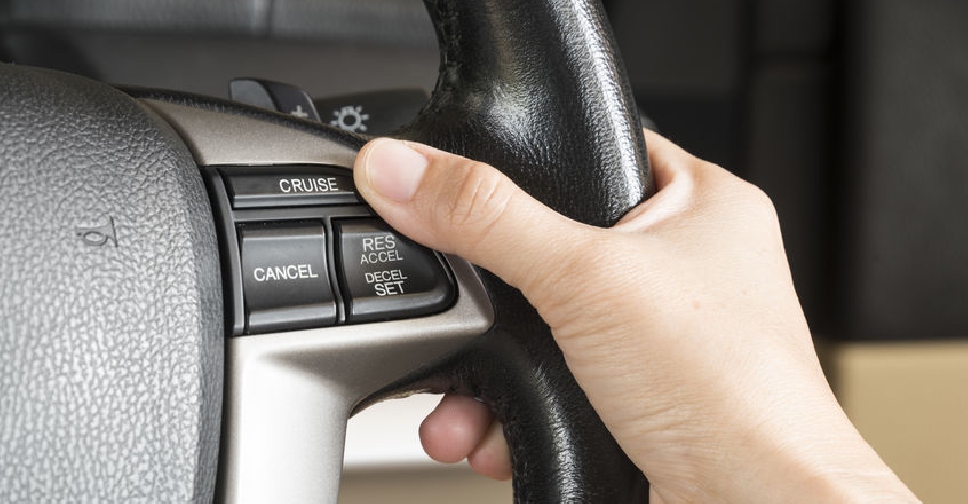 123rf
Police in Ras Al Khaimah have rescued a driver after the cruise control on his SUV failed.
The Emirati driver, who called the police after cruise control got stuck at 140kp/h while driving on Sheikh Mohamed bin Zayed Road, was instructed on how to control the vehicle.
Police stopped the vehicle by driving a patrol car in front of it and using their brakes to slow it down.