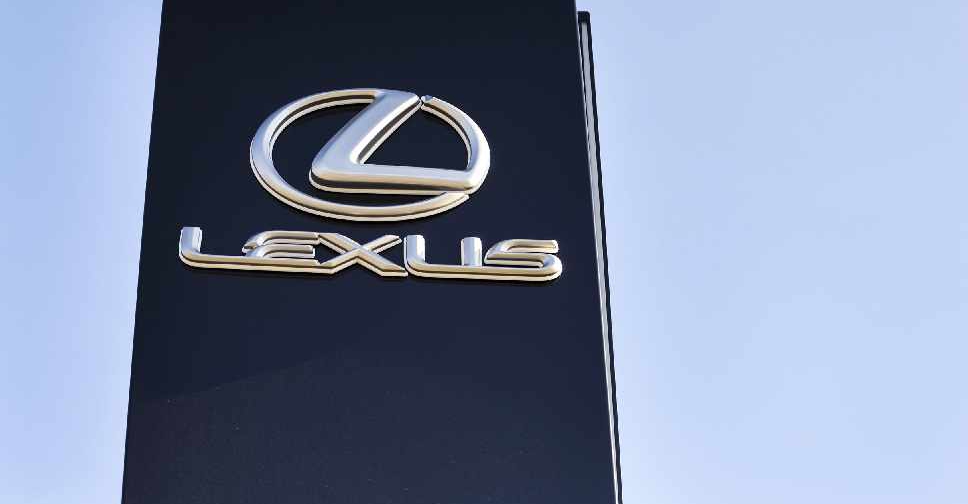 123RF
More than 3,000 Lexus cars are being recalled in the UAE due to faulty front-passenger airbags.
Certain Lexus GX and ISC models from 2014 to 2017 are the ones affected.
Dealer Al Futtaim Motors told ARN News that it has started contacting affected customers to arrange the free repairs.
The service campaign is part of a worldwide recall of vehicles involving defective Takata airbags.