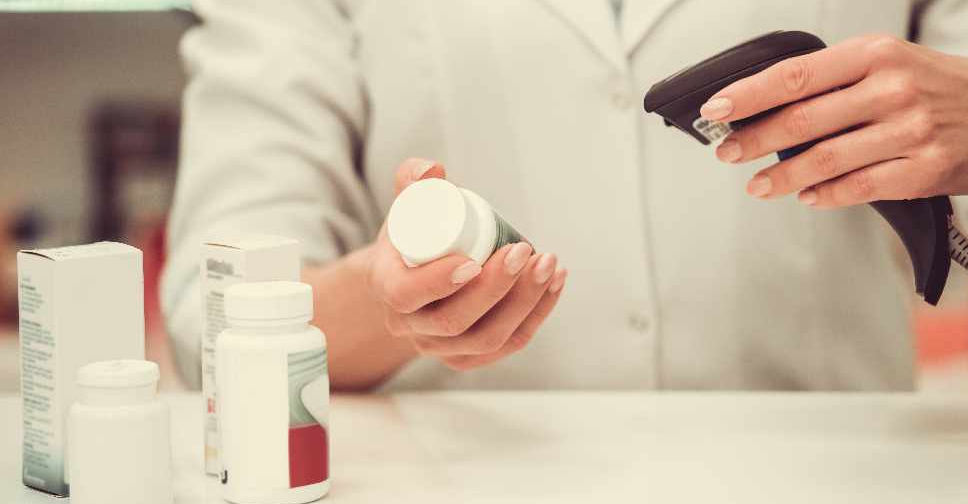 Vadim Guzhva/123rf
All medicine in Dubai has been integrated into a barcode system that will help to prevent any mistakes being made when medication is dispensed.
The Dubai Health Authority (DHA) is the first in the UAE to implement the new smart system, which utilises the latest technology and meets the highest international standards.
But how will this affect residents in the emirate?
"Barcodes help us in avoiding and getting rid of medication errors," Dr. Ali Al Sayed, Director of the Pharmaceutical Services Department at the DHA, told ARN News.
"So we have zero medication errors in the dispensing. Beside that, we also stopped the counterfeit medicines because we know the source from which it comes from. The result of this is that safe and secure medicine is given to patients."