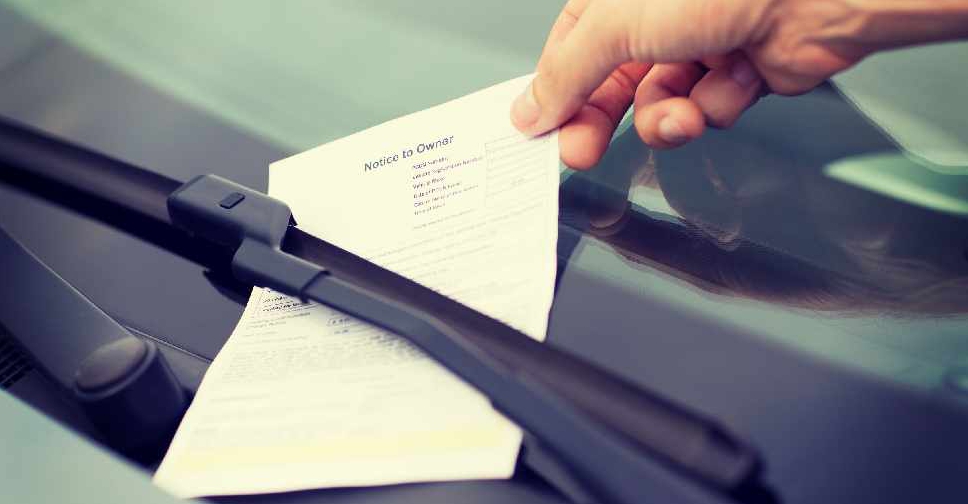 123RF
There is good news for safe drivers in Ajman.
They stand a chance to get 50 per cent off existing traffic fines if they maintain a clean record for six consecutive months.
According to Ajman Police, motorists who avoid committing violations from January 1 to June 1 will be able to take advantage of the discount in July.
The scheme has been announced in line with the Year of Tolerance.
The move comes barely a month after Dubai Police announced that motorists would have their fines wiped out if they don't rack up any penalties for the rest of the year.