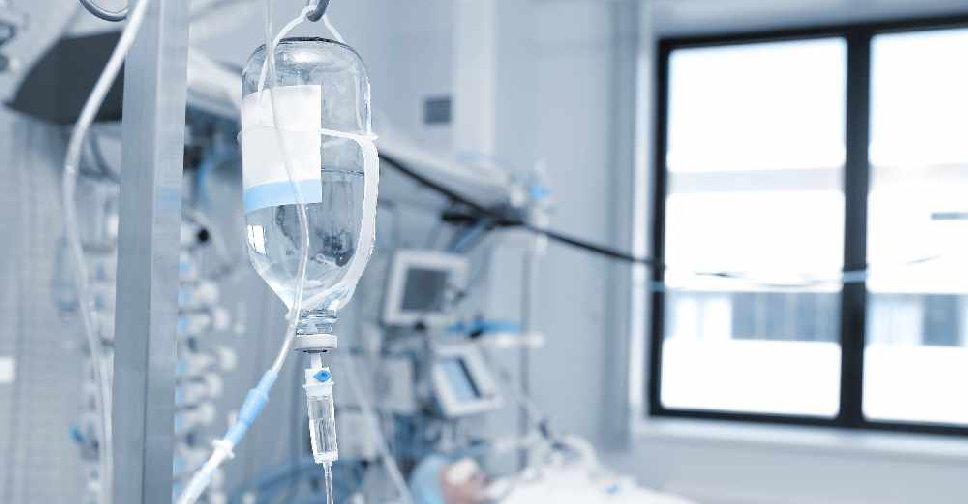 123rf
The Dubai Health Authority (DHA) has suspended a healthcare centre from performing surgeries while its under investigation for malpractice.
According to a statement, a 24-year-old Emirati fell into a coma at the First Med Day Surgery Centre in Dubai after undergoing an operation.
Both the ENT and anaesthesia specialist, who performed the surgery, have also been stopped from practising while the probe is underway.
The DHA added that those who put their patients' lives at risk will face legal action.
Following the case of the Emirati 24 year old patient who entered a coma due to malpractice, the DHA announced that it has stopped the "First Med Day Surgery Centre Dubai" from conducting any surgeries until the results of the investigation are complete. pic.twitter.com/mZjugy0r6s

— هيئة الصحة بدبي (@DHA_Dubai) May 9, 2019