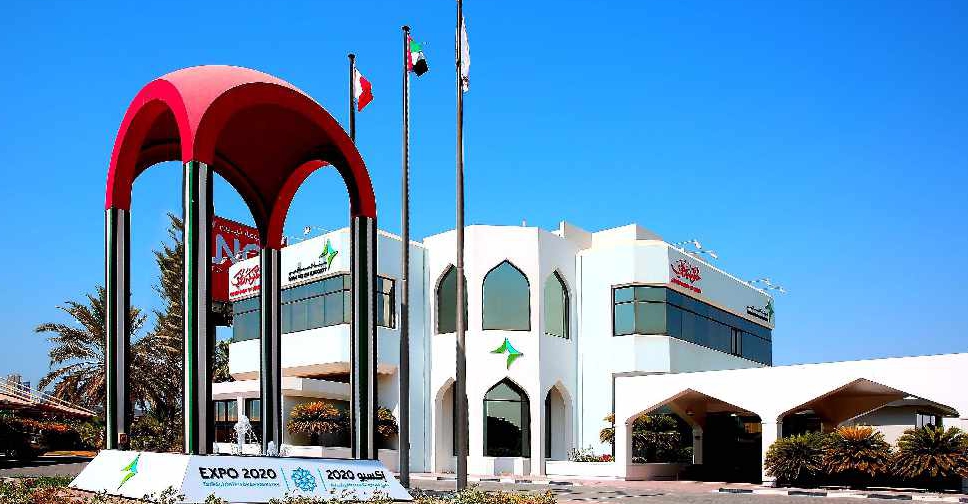 Supplied
A unified electronic platform has been launched in Dubai to monitor the supply of narcotic pain relief medications.
It will ensure that these medicines are supplied only through legitimate channels and will also help prevent misuse by consumers.
The new system has been rolled out by the Dubai Health Authority (DHA) in partnership with the Ministry of Interior.
It's applicable for public as well as private hospitals in the emirate.