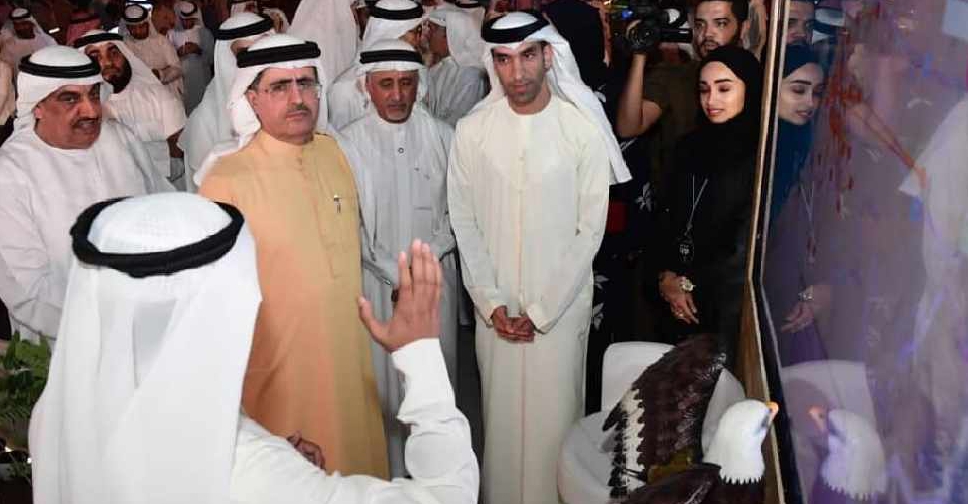 Twitter / @DMunicipality
Taking part in Earth Hour meant Dubai made a significant reduction in electricity consumption.
The Dubai Electricity and Water Authority (DEWA) recorded savings of 267 megawatts, which is the equivalent to 114 tonnes of carbon dioxide emissions.
These results underline the importance of efforts by society to protect the environment and reducing the carbon footprint, DEWA stated.
The emirate also organised Earth Hour activities, including an awareness walk organised in partnership with the Emirates Wildlife Society, along the Marasi promenade, to highlight sustainable practices and the effects of climate change.