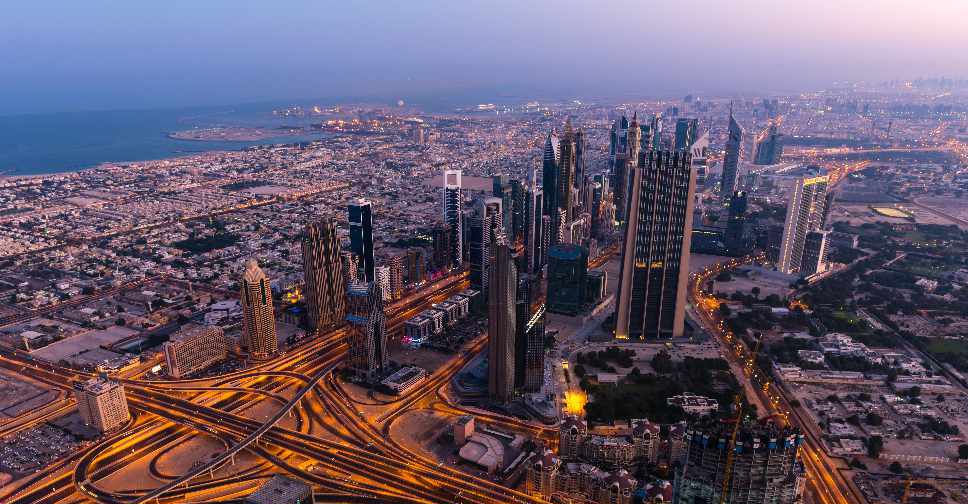 123RF
A new residential concept called co-living is apparently seeing good buyer demand in Dubai's real estate market.
That's according to the team at Property Finder, which says that over 900 registered transactions for both off-plan and secondary co-living spaces have been completed in the emirate already.
Co-living involves people having their own private apartment but sharing common spaces.
Experts say that the more affordable real estate concept is increasing in popularity, especially amongst millennials.
Carla Maria Issa, Senior Research Analyst at Property Finder, explains.
The findings from Property Finding also revealed that Emaar projects account for most sales in the segment, while Nshama's UNA is priced most competitively among co-living projects.