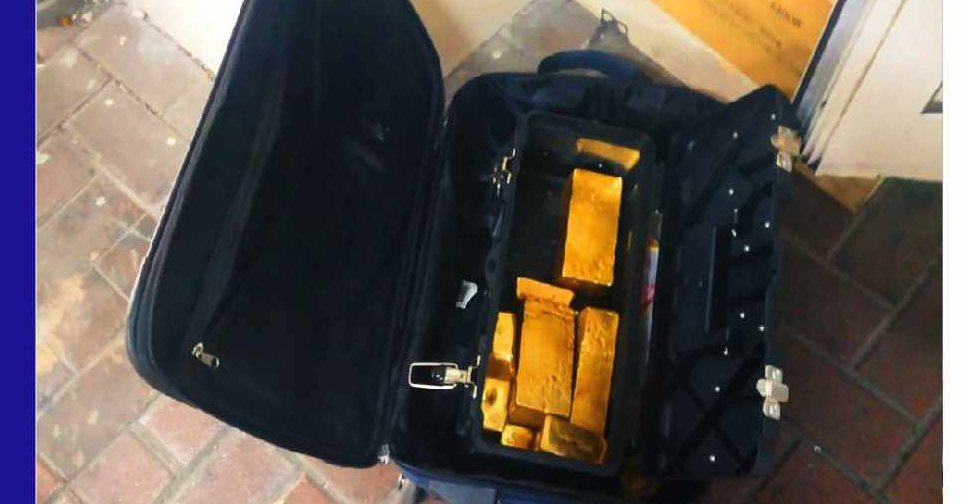 Supplied
A Pakistani cleaner who found a bag containing 15kg of gold says that he didn't have to think twice before handing it over to the authorities.
Taher Ali Maqbool made the surprising discovery while cleaning a multi-storey cark park, run by the Roads and Transport Authority (RTA) in Dubai's Al Sabkha area.
The 27-year-old was on a late shift at the time. He told ARN News that his immediate response was to inform the security.
Taher, who was honoured by the RTA for his honesty, says he has always tried to live up to the values taught by his father.
Taher has been working in the UAE since 2013 and is the sole breadwinner for his family. He says it's been work for him as usual despite all the attention that he's been receiving.