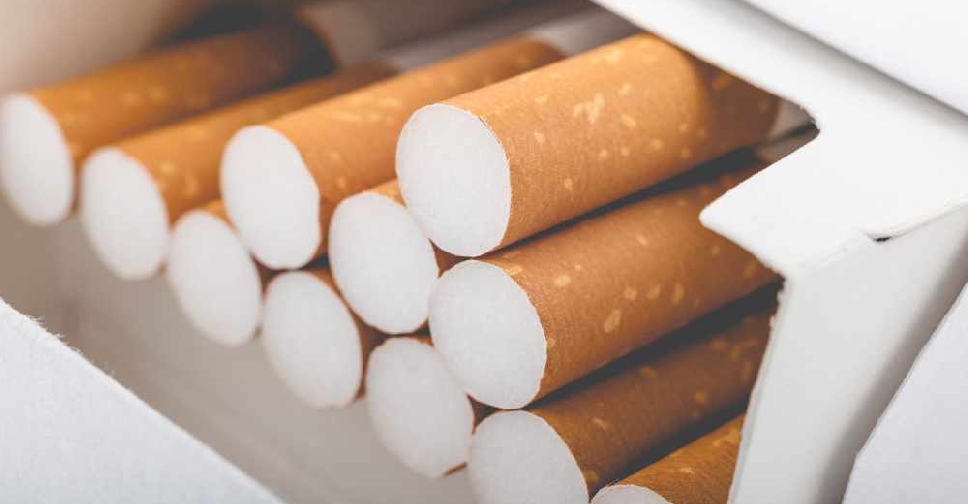 123RF
The first batch of cigarettes carrying new digital tax stamps have reached UAE supermarkets.
The packs can be electronically tracked to verify that its Excise Tax has been paid as part of new regulations by the Federal tax Authority (FTA).
By May 1 2019, importing cigarette packs without the digital stamps will be banned and from August 1 2019, the sale and distribution of unmarked packs will be prohibited.

In a press statement, the Authority explained that as of January, the Digital Tax Stamps became available to order from the system operator and to place on cigarettes packs before leaving factories.

The stamps carry digital information that can be read with a special device, allowing inspectors to verify that excise taxes due on all locally traded cigarettes have been settled.

The scope of the system will be gradually expanded to include all tobacco products, which would then be electronically tracked from production until they reach the final consumer.

This will help the FTA ensure compliance with Excise Tax obligations, and combat tax evasion and commercial fraud.