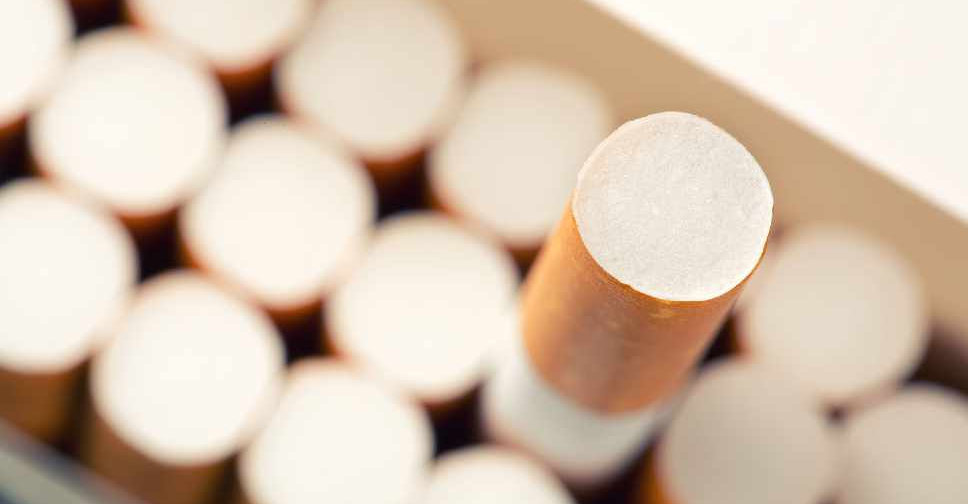 123 RF / Sergiy Tryapitsyn
A shipment of cigarette packets marked with the new Digital Tax Stamps has made it to Dubai.
The seals have been issued by the UAE's Federal Tax Authority (FTA) and will be electronically tracked to ensure excise tax on tobacco products has been settled.
They say the packages without the stamp will be banned from import from May, while their sale will be stopped from August.
The sale of tobacco in the UAE has been subject to excise tax since September 2017.
A tariff of 100 per cent was imposed on all tobacco products.