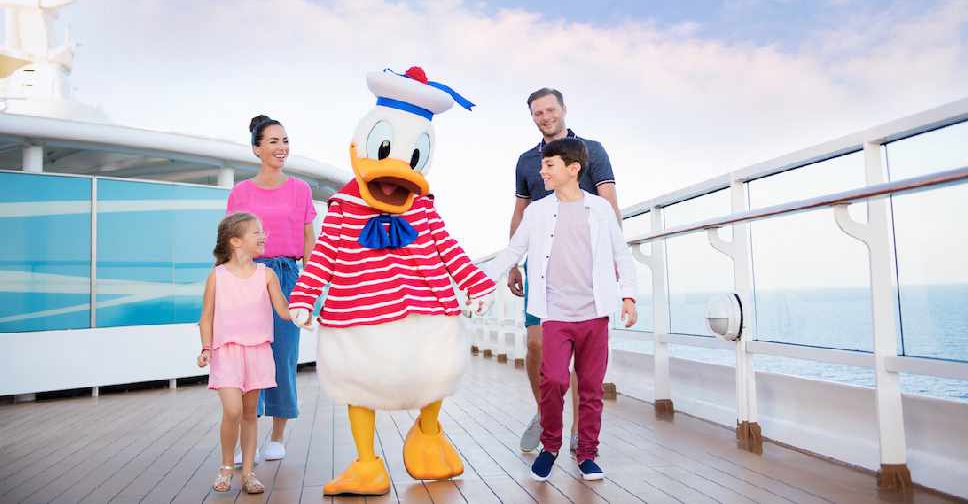 Supplied
A new report has revealed the holiday trends of families in the UAE, with children having the greatest impact on vacation choices while young adults spend the most on travel.
In the survey by Disney Destinations just over half of all respondents said that their kids have the biggest influence on where their family goes and what they do.
A third of UAE residents highlighted the importance of going somewhere that offers activities for all members of the family, while 58 per cent say they look for all-inclusive options featuring flights and transfers.
Meanwhile, six-in-ten set aside AED 10,000 or more annually for vacations, while 15 per cent expect to spend over AED 50,000 on holidays.
The report also revealed that younger people are the biggest spenders when it comes to getting away, with a fifth of those aged 18-29 spending between AED 50,000 and AED 75,000 on holidays, compared to just three per cent of those aged 30-39.