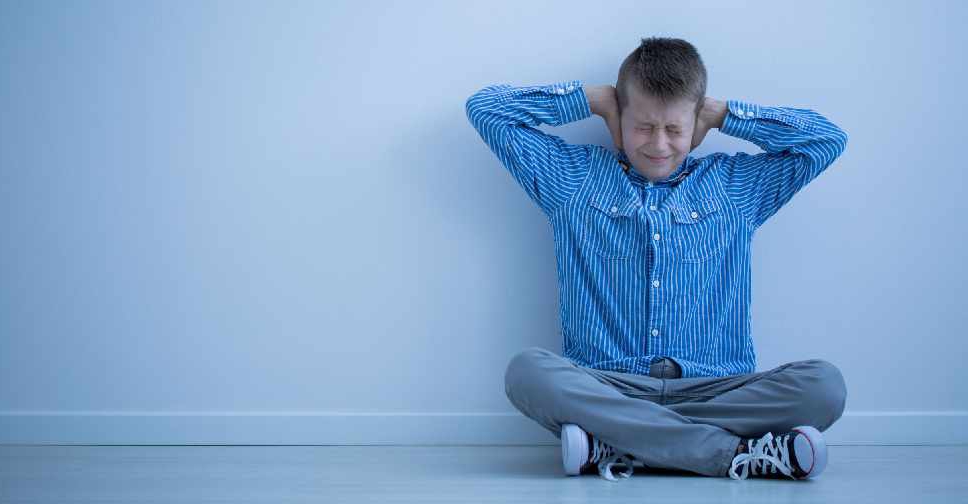 123rf
Parents are being called upon to highlight the importance of teaching their children to be inclusive to those with autism.
That's the word from a UAE resident and parent of an eight-year-old child with autism on the 12th annual Autism Awareness Day.
Dubai's Autism Centre has also launched an awareness campaign to highlight the importance of community support for the social inclusion of those with the condition, and is in line with the Dubai Disability Strategy 2020.
Landmarks across the globe will light up in blue to recognise those living with autism.