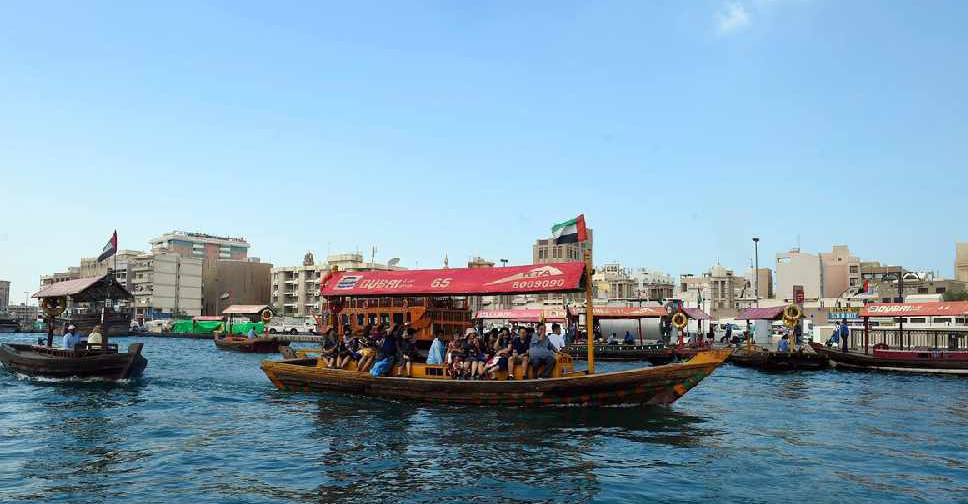 It's now easier to get around Dubai Creek.
That's because the Roads and Transport Authority (RTA) has announced sweeping changes to the city's marine transit network.
Three more lines have been introduced with Al Fahidi and Al Sabkha Stations added to the existing routes.
The new additions will cut the time it takes to get around Dubai Creek from 30 to 11 minutes.