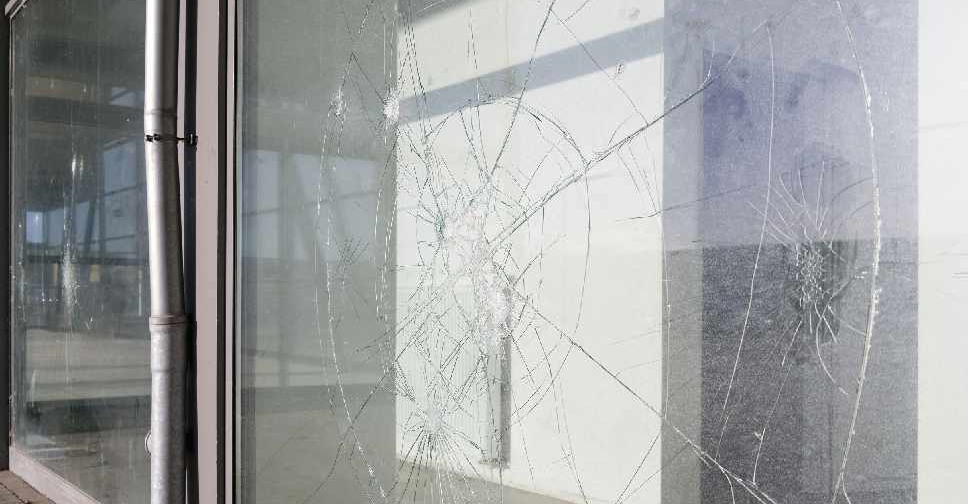 123RF (For illustration)
Police are once again highlighting the dangers of distracted driving after a motorist accidentally crashed into a shop in Umm Al Quwain.
He stepped on the accelerator instead of the brake and drove through the glass window of the electronics store.
The incident caused some damage to the shop facade but no injuries were reported.
Authorities have urged motorists to pay attention while driving and to focus on the road.