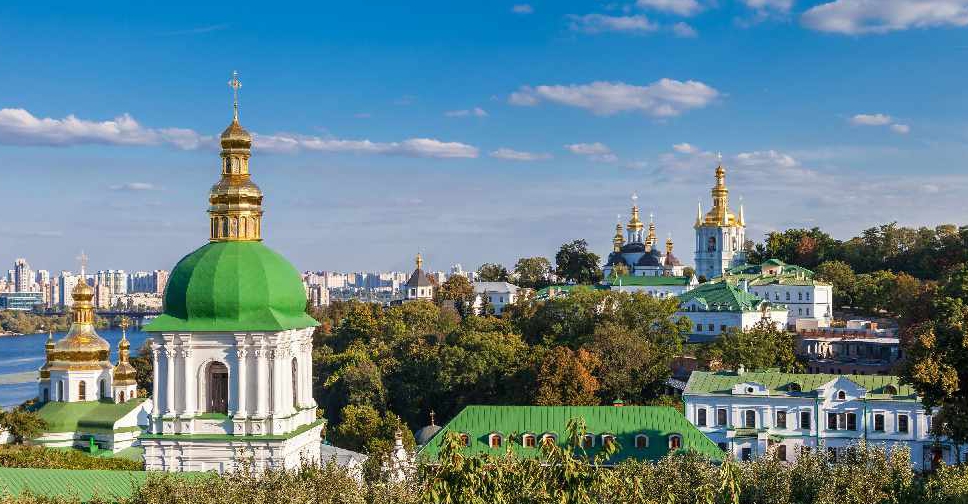 123 RF / Natallia Khlapushyna
It's now safe for UAE nationals to visit Ukraine and Brazil.
The two countries have officially been removed from a travel warning list for Emiratis.
It brings the total number of countries on the Ministry of Foreign Affairs and International Cooperation's watch list to 11.
Meanwhile, travel bans for Emiratis remain in effect for Qatar, Karabakh and Lebanon.
Here is the list of countries that UAE nationals are advised not to travel to.
Madagascar
Congo
Yemen
South Sudan
Afghanistan
Somalia
Pakistan
Syria
Federal Republic of Nigeria
Iraq
Libya