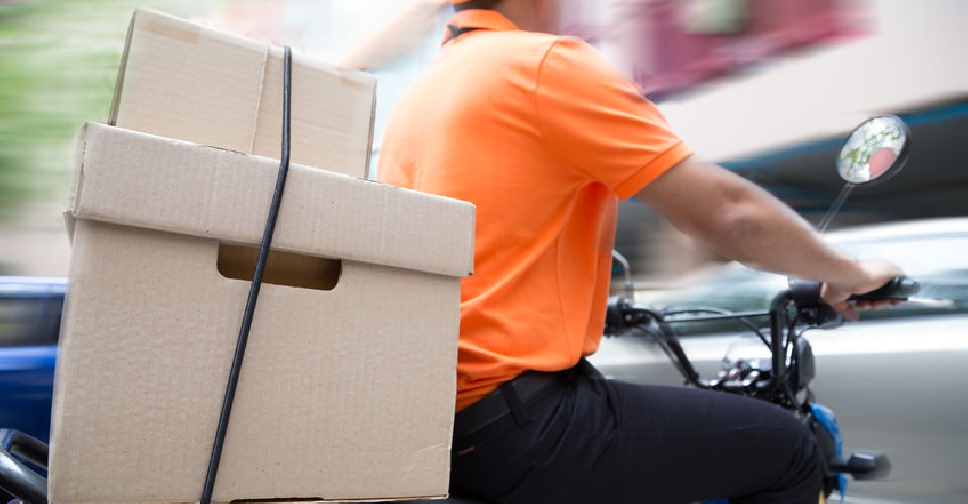 123rf
If you are ordering in during a thunderstorm, then be prepared to wait for some time for your order.
That's the message from delivery executives who've spoken to ARN News after heavy rain lashed the country on Wednesday and Thursday.
They say it's very dangerous for them to ride their bikes on wet roads and it's also difficult to see clearly through their helmets.
While some delivery companies suspended operations briefly during the rainstorm on Wednesday, others continued as normal.

This rider told us that it becomes particularly difficult when they have to deal with impatient customers.
Motorists are also being urged to take extra care while driving around delivery bikes in the rain.

One delivery executive explained the challenges they face in the wet weather.