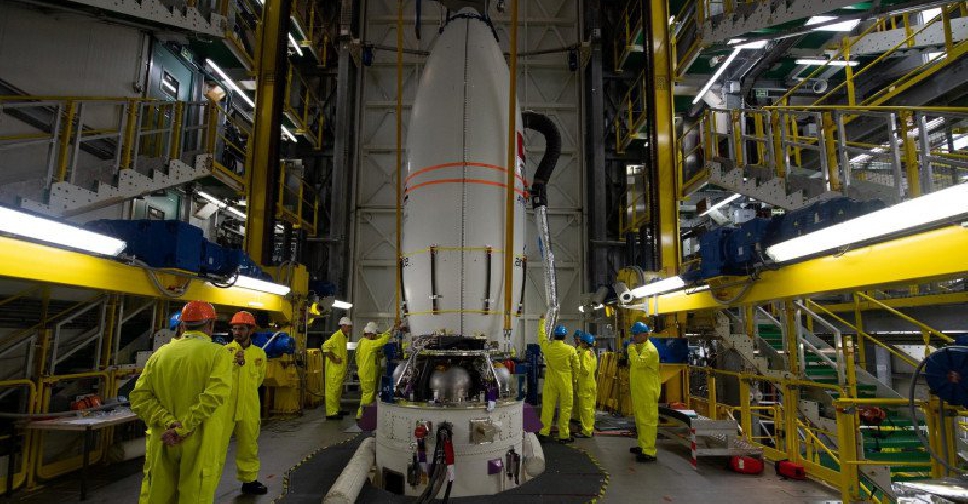 WAM
The launch of UAE satellite Falcon Eye 1 has been postponed because of bad weather.
It was scheduled to take-off from the French Guiana Space Centre on July 6 at 5:53 am UAE time.
However strong winds have postponed the launch to July 8 at 5:53 am UAE time.
The UAE has completed all preparations for the launch of the satellite to orbit.
Falcon Eye 1 has been designed to provide global coverage for the next ten years for military and civilian use.
It is characterised by a high-definition imaging system and accuracy.
The sat also has a mobile station capable of sending and receiving images from any region in the world.