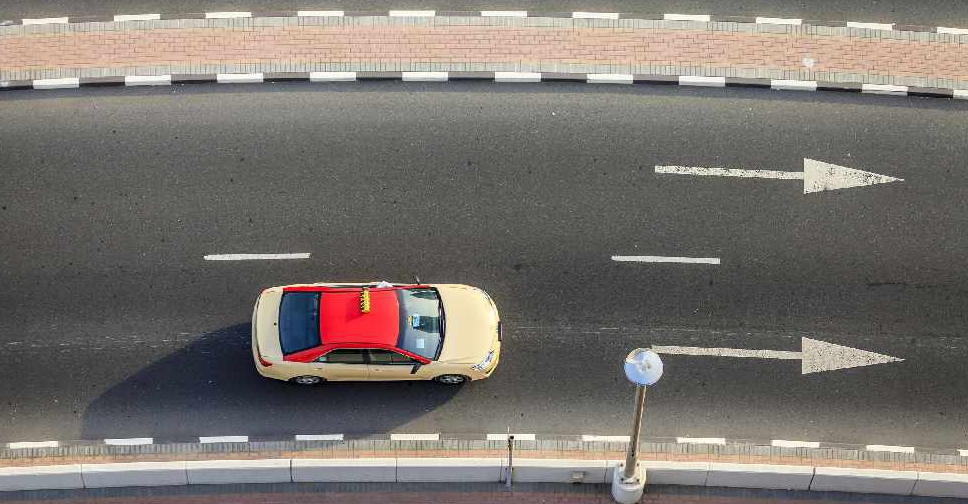 123 RF / Alexey Stiop
A baby has been born in the back of a taxi in Sharjah.
The boy, who weighed 2.6 kg, was born shortly before arriving at Medcare Hospital.
The taxi driver sounded his horn on arriving at the hospital in King Faisal Street to alert the Medics.
Doctors say both mother and child are in good condition and have already been discharged.