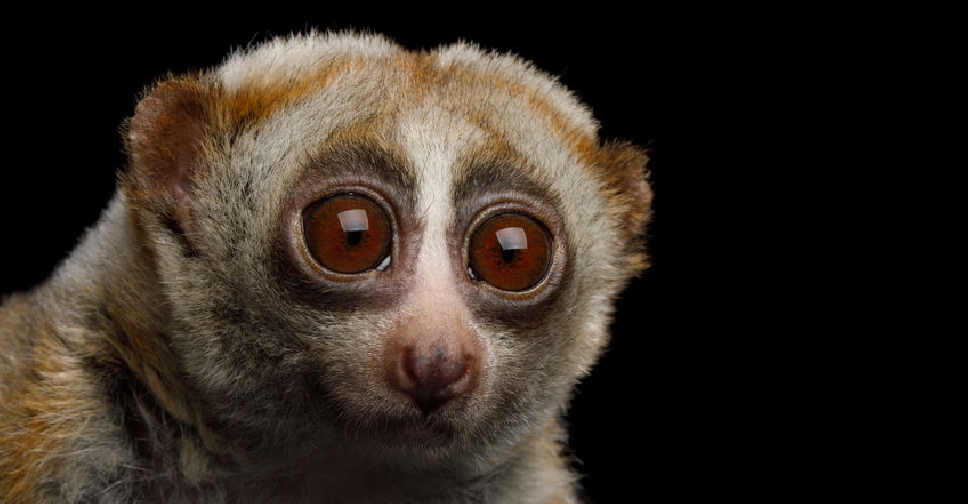 123rf
A Slow Loris, which was found abandoned in a box on the streets of Dubai, has now found a new home.
The endangered primate has moved into the Green Planet in Dubai.
Officials said they are teaming up with the Ministry of Climate Change and Environment (MoCCAE) to provide the wide-eyed primate a permanent home, and find him a partner.