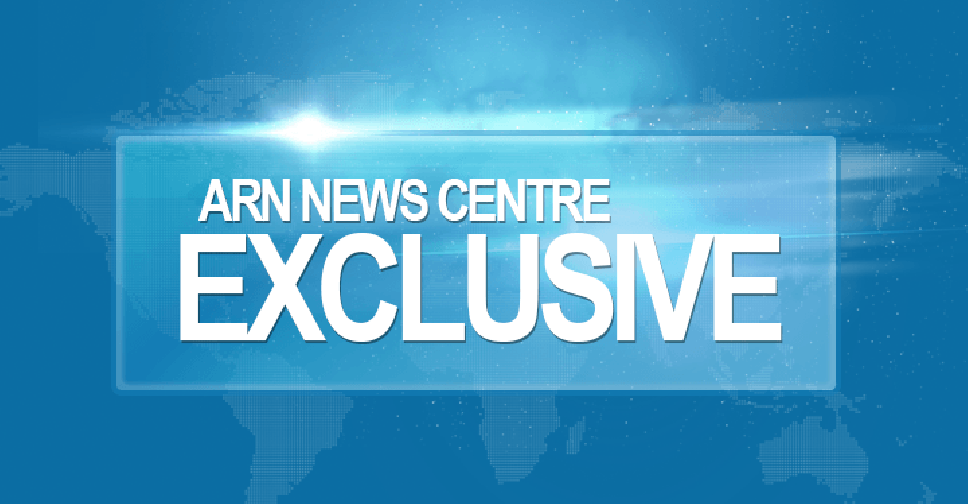 In an ARN News exclusive, a local superhero has been tracked down after an appeal was made online by the survivor's family.
Karin and Peter, who are in Dubai to visit their son, had launched a social media campaign to find the good Samaritan.

ARN News also stepped in to locate Dubai resident John Ashcroft, who helped Peter after he saw him choking in a pharmacy.

He was able to remove an obstruction from Peter's throat by performing a combination of CPR and the Heimlich manoeuvre.

Speaking exclusively to ARN News, John tells why he thinks he's not a hero, despite his life-saving actions.