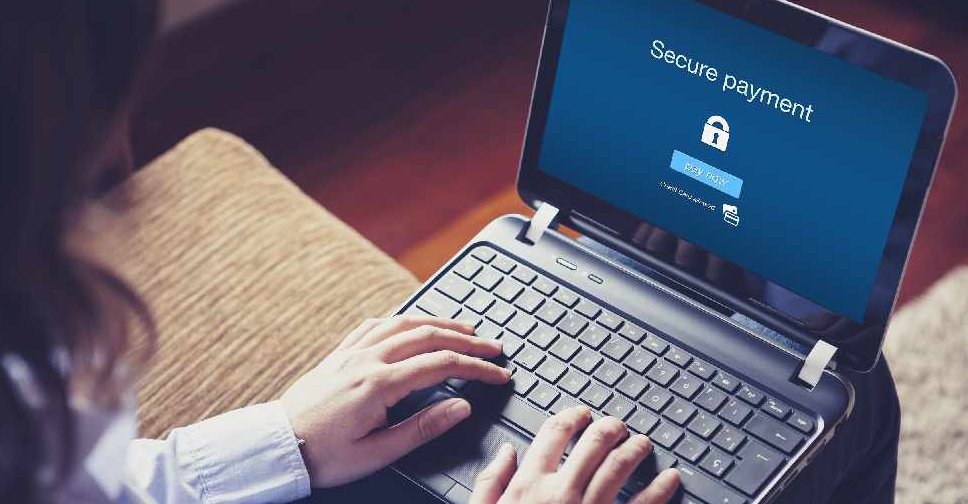 rf123
A woman who was a victim of fake tickets on Viagogo has been able to recover her money after she reached out to ARN News team.
Nadine had contacted ARN News after she lost AED 2,500 when she tried to buy tickets to Cirque Du Soleil in Abu Dhabi on Viagogo.
She expressed relief at being refunded.
In a statement to ARN News, Viagogo said: "If a customer has any problems with their tickets, we urge them to contact us immediately on our event day hotline.
"We are often able to find replacement tickets right away, and in the rare instances we are not able to, customers receive a full refund."