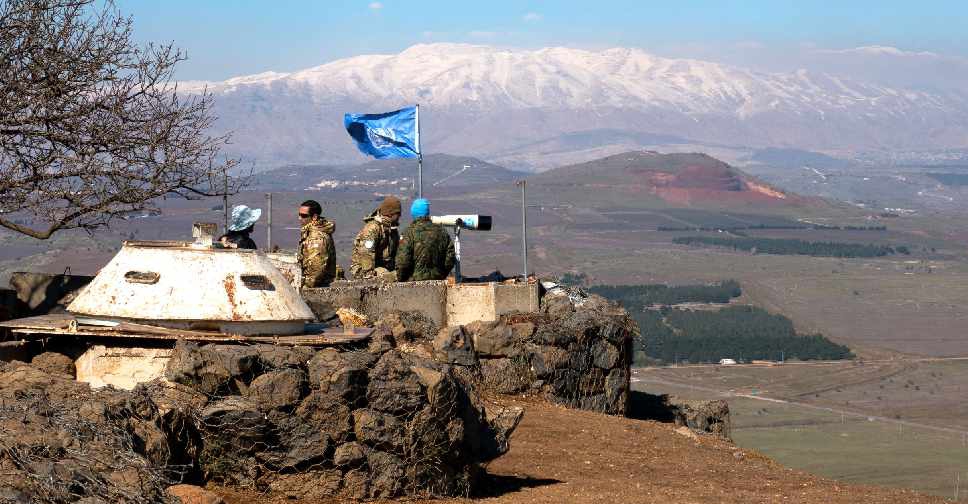 123rf/liorpt
The United States recognition of Israel's control over Syria's Golan Heights has been categorically rejected by Arab leaders.
According to the national news agency WAM, a communique issued at the Arab League Sumit in Tunis described the move as a flagrant violation of UN Charter, describing it as a forcible acquisition of territory.
Leaders said the move by the Trump administration, goes against United Nations Security Council resolutions and that they appreciated countries which stood firm in adhering to international law and rejecting the US stance.