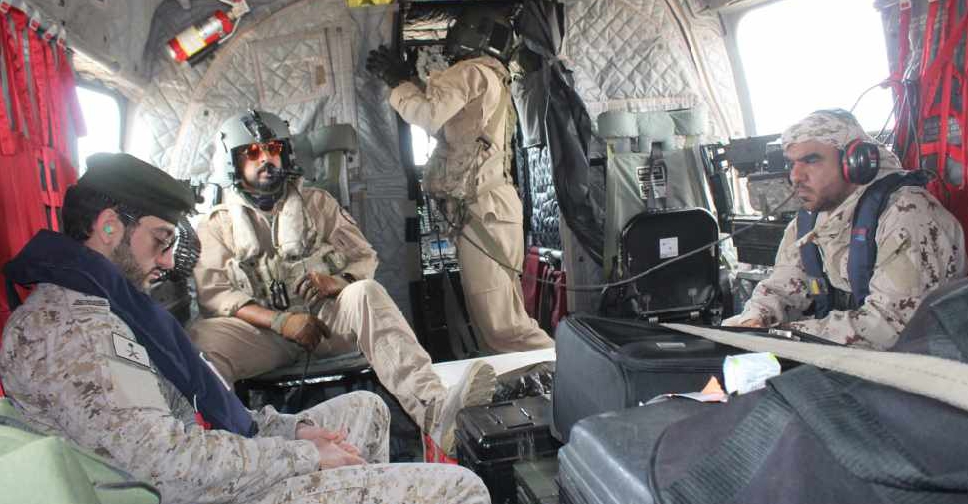 Stock photo of UAE forces in the Saudi-led Arab Coalition to Restore Legitimacy in Yemen (SALEH AL-OBEIDI / AFP)
An attempted terror attack on a commercial ship in the Red Sea has been thwarted by the Arab Coalition to restore legitimacy in Yemen.
According to national news agency WAM, Coalition naval forces intercepted and destroyed an unmanned, booby-trapped boat that was targeting a commercial vessel.
Colonel Turki Al Malki, the official spokesman for the Coalition Forces, described the attempted attack by Houthi militia as a serious terrorist act.
He also reaffirmed the Coalition's commitment to neutralising all hostile capabilities of the Iran-backed Houthi's.