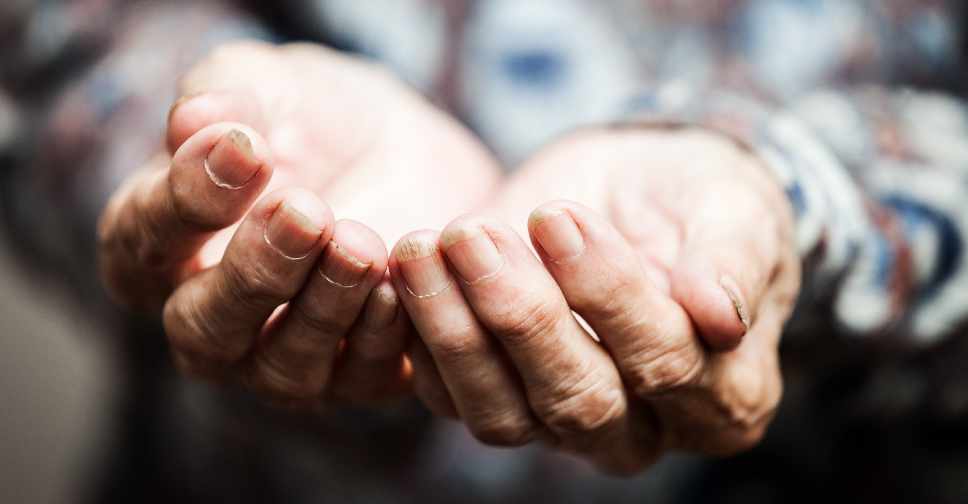 Ilya Andriyanov/123rf
Sharjah Police have launched a new campaign aimed at reducing incidents of begging during the holy month of Ramadan.
Pamphlets are being distributed around places where beggars are concentrated, such as outside mosques, shopping centres and residential areas.
Printed in a number of languages, they detail the risks associated with the practice often involving the exploitation of vulnerable people, as well as leading to an increase in things like theft and trespassing.
Residents are encouraged to contact authorities if approached by a beggar.