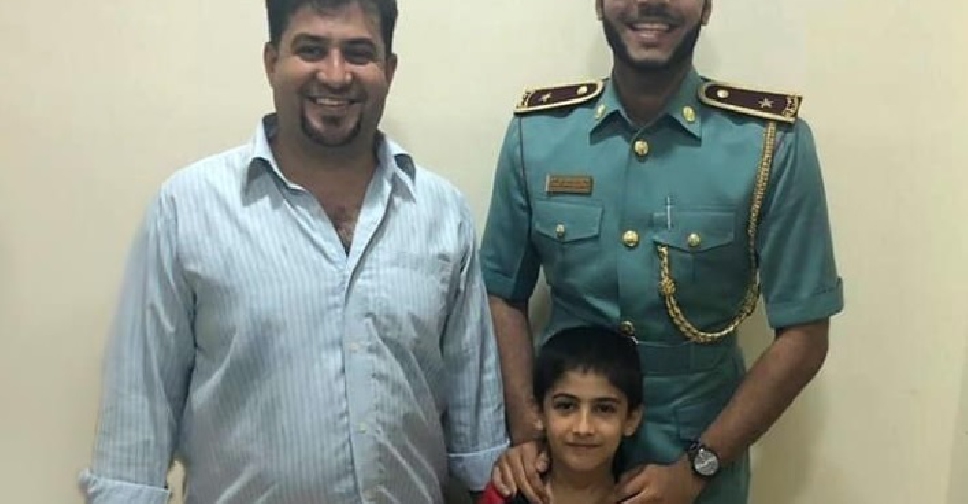 Supplied
It took police in Ajman just one hour to reunite a missing 6-year-old boy with his father.
They say he left his parent's home to go to a nearby grocery store when he lost his way.
Police then found the child on the street and took him to Al Hamidiya Police Station where he was able to call his father.
The father was then asked to sign a pledge promising that he will keep a closer eye out on his children from now on.