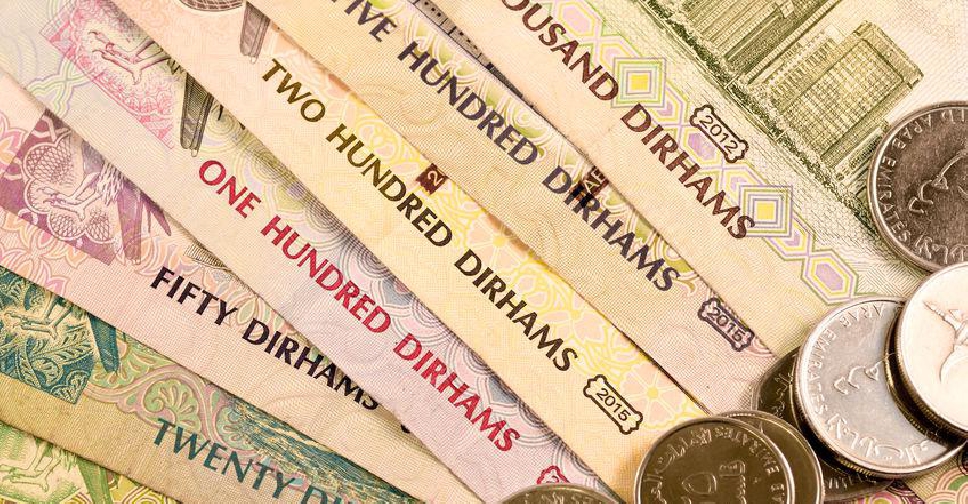 An AED 32 billion project to build 34,000 housing units for Emiratis across the UAE has been announced.
The programme, which will be rolled out over the next six years, will allow UAE citizens earning AED 15,000 or less each month to be entitled for a housing loan.
Previously, this was approved for those earning AED 10,000 or under.
The maximum housing loan for UAE citizens opting to live in government residential facilities will also be increased to AED 1.2 million from AED 800,000.
His Highness Sheikh Mohammed bin Rashid Al Maktoum, Vice President and Prime Minister of the UAE and Ruler of Dubai, has reviewed the progress of various housing projects of the Ministry of Infrastructure Development and Sheikh Zayed Housing Programme.
"We are committed to ensure that all Emiratis are provided a high standard of residential facilities. Citizens from all regions of the UAE will be able to benefit from the development programme. The programme will ensure that housing facilities provided to Emiratis will feature the same quality across the country, because our citizens deserve the best."
"We want to make sure that government entities provide the best possible services to citizens. The Sheikh Zayed Housing Programme seeks to provide exceptional services. Our main focus is on UAE citizens and nothing will stand in the way of providing the highest quality of services and facilities to them."