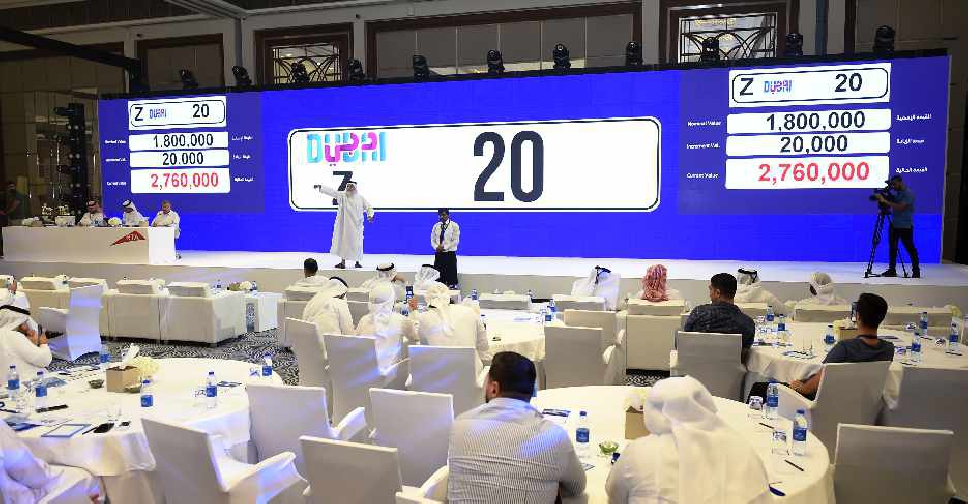 RTA
Would you pay AED 4 million for a number plate?
That's how much one bidder dished out for the licence plate 12 W at a Roads and Transport Authority (RTA) auction over the weekend.
In total, AED 23 million was raised for the 90 plates that were up for grabs.
The plate - 20 Z - was the next most sought after plate, fetching AED 2.7 million.
Altogether 90 distinctive two, three, four and five digits plates were listed in the public auction, which was the RTA's 101st one.