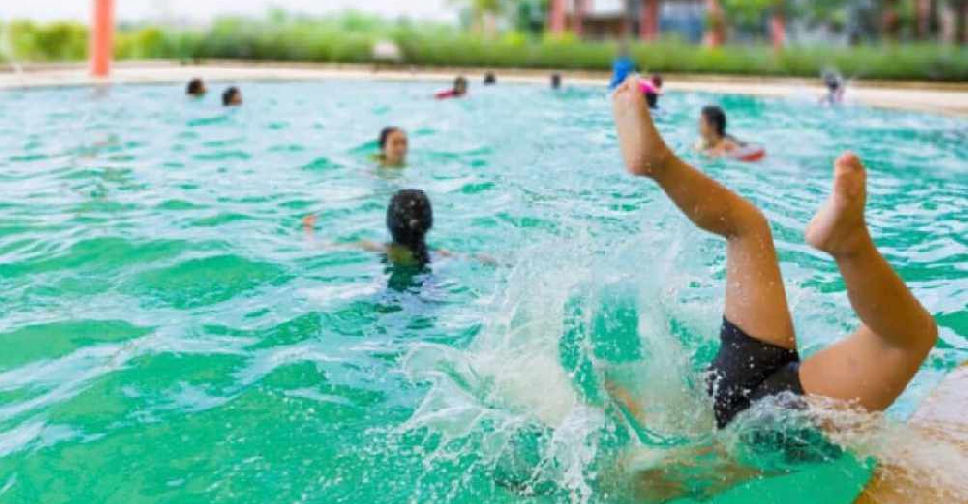 @adpolicehq Instagram
Abu Dhabi Police are calling on public pool managers and parents to keep a watchful eye on their children when swimming.
With temperatures across the Emirates rising, some young residents may opt to go for a dip in their building pool or at a sports club.
Officials remind caretakers that leaving children under the age of three unsupervised could put them at risk of drowning, as neglect is considered a major cause of child accidents.
The Abu Dhabi Police recommend setting up a fence around pools that will prevent youngsters from entering alone, installing non-slip floors and to keep floaters and other life-saving equipment at hand as well.